HOME | About Us | Advertising | Directory | Events | Ambassador Program | Media Partner | PR Services | Contact Us
Content Search
National LGBT Media Association Announces 2018 Ad POP Awards
July 12, 2018
The National LGBT Media Association (NGMA) has announced its third annual Ad POP award winners, including many top corporate brand names. NGMA member papers have each selected one top award winner in their regional markets, plus one national AdPOP has been given to Target Corporation. 
| Chicago, IL ARTICLES | #GayChicago | @ILoveGayChicago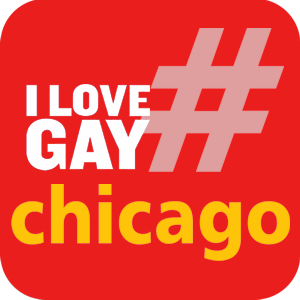 |
| Business ARTICLES | #LGBTBiz | @ILoveLGBTBiz |


LGBTQ scientists are still left out
July 12, 2018
Support from mainstream diversity initiatives would create a virtuous circle of visibility and benefit science for all, urges Jon Freeman.
| Business ARTICLES | #LGBTBiz | @ILoveLGBTBiz |


Out of the closet, into the C-suite
July 12, 2018
More visible than ever, the LGBTQ community still faces headwinds in adland
| Business ARTICLES | #LGBTBiz | @ILoveLGBTBiz |


Is Gay-For-Pay Just American Businesses' PR Strategy?
July 11, 2018
Would you think a company that only supports the African American community in February for Black History month as racist? How about the rainbow flags, glittered corporate logos and parade floats that come out only in June? Has Pride and the LGBT community become a corporate PR stunt to win dollars?
| New York City, NY ARTICLES | #GayNYC | @ILoveGayNYC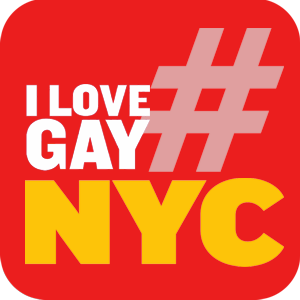 |
| African-American ARTICLES | #QPOC | @IHeartQPOC |
| Business ARTICLES | #LGBTBiz | @ILoveLGBTBiz |


Comcast Flexes Its Integrated Marketing Muscles for San Franscisco Pride
July 10, 2018
After a successful San Francisco Pride in 2017, Comcast CA decided to come back to San Francisco Pride for 2018 with the ambitious plan of leveraging the different touch points that Comcast / Xfinity / NBC Universal have to offer.
| San Francisco, CA ARTICLES | #GaySF | @ILoveGaySF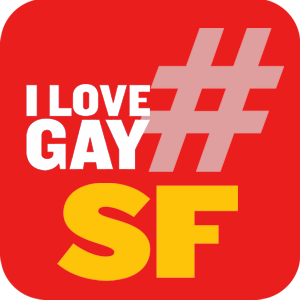 |
| Business ARTICLES | #LGBTBiz | @ILoveLGBTBiz |


When drag queens promote it, fans will buy it
July 09, 2018
"Drag queens are the new pop stars," Randy Barbato, co-creator of "RuPaul's Drag Race" explained... At DragCon, attendees spent over $4 million on wigs, makeup, art and more. That kind of business and marketability might've been completely unheard of not too long ago. If an ad agency featured a drag queen, they usually represented surprise and deception because a man was dresse...
| New York City, NY ARTICLES | #GayNYC | @ILoveGayNYC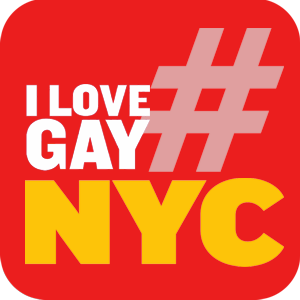 |
| Drag ARTICLES | #DragQueen | @ILoveGayDrag |
| Business ARTICLES | #LGBTBiz | @ILoveLGBTBiz |


Fuller's, Yo! Sushi, Harry's, Topshop, Skittles and more: here's what's happening for Pride
July 06, 2018
Fuller's, Yo! Sushi, Harry's, Topshop, Skittles and more: here's what's happening for Pride.
| London, UK ARTICLES | #GayLondon | @ILoveGayLondon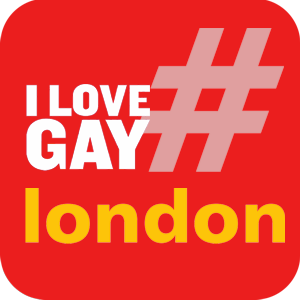 |
| Pride ARTICLES | #GayPride | @ILoveLGBTPride |
| Business ARTICLES | #LGBTBiz | @ILoveLGBTBiz |


Microsoft Taking Pride in being an ally for the LGBT community
July 05, 2018
Cindy Rose, Chief Executive of Microsoft UK, announces that you can now turn Microsoft Rewards points into cash for LGBT charity Stonewall.
| London, UK ARTICLES | #GayLondon | @ILoveGayLondon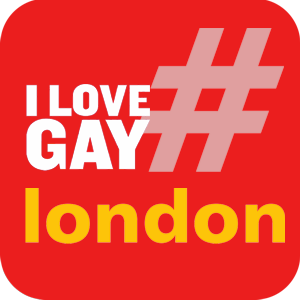 |
| Pride ARTICLES | #GayPride | @ILoveLGBTPride |
| Business ARTICLES | #LGBTBiz | @ILoveLGBTBiz |


T-Mobile goes all out for Pride
July 02, 2018
As Pride Month comes to an end, the slew of marches, celebrations, and events that commemorate the progress made by the LGBT community in pursuit of equality, as well as challenges of the past and those to come, slowly leave the calendar. Many brands and corporations have progressively played a more prominent role in the organization and sponsoring of such events as the years have gone by. This ha...
| Seattle, WA ARTICLES | #GaySeattle | @ILoveGaySeattle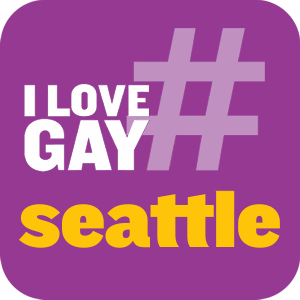 |
| Pride ARTICLES | #GayPride | @ILoveLGBTPride |
| Business ARTICLES | #LGBTBiz | @ILoveLGBTBiz |


PrideAM launches LGBT ad competition
July 02, 2018
PrideAM has launched its 2018 competition asking adland to reimagine a mainstream advertising campaign for a LGBT+ audience.
| London, UK ARTICLES | #GayLondon | @ILoveGayLondon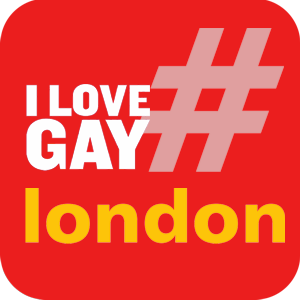 |
| Pride ARTICLES | #GayPride | @ILoveLGBTPride |
| Business ARTICLES | #LGBTBiz | @ILoveLGBTBiz |


Why You Shouldn't Miss The NGLCC Conference In Philly August 14
June 27, 2018
LGBTQ business owners don't need to go it alone. Read all about the support we can get from the National Gay & Lesbian Chamber of Commerce and its annual conference in Philadelphia in August 2018.

NGLCC - View More Article Entries | View Business Listing
| Philadelphia, PA ARTICLES | #GayPhilly | @ILoveGayPhilly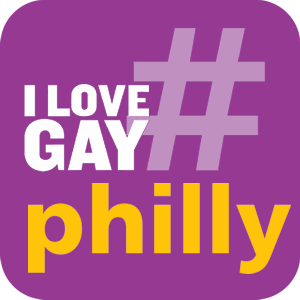 |
| Business ARTICLES | #LGBTBiz | @ILoveLGBTBiz |


CMI's 12th Annual LGBTQ Community Survey Report is Now Released
June 26, 2018
40,460 respondents from the lesbian, gay, bisexual, transgender and queer (LGBTQ) communities in 151 countries participated in the 12th annual survey. 200+ LGBTQ media, events and organizations worldwide partnered with CMI in this year's study, helping to gain wide representation from across the community. This survey was fielded in English, Spanish, French and Hungarian languages.

Community Marketing Inc. - View More Article Entries | View Business Listing
| Business ARTICLES | #LGBTBiz | @ILoveLGBTBiz |


How Niche Entrepreneurs Can Flourish With Gay Facebook Ads
June 25, 2018
A social media strategy is important for the success of nearly every business today. To target niche markets, such as the LGBTQ community, Facebook is currently the best resource. Monica Louie shares her Facebook ads strategy with Queer Money.
| Business ARTICLES | #LGBTBiz | @ILoveLGBTBiz |


LGBT Meeting Professionals Assocation (MPA) Updates
June 22, 2018
The LGBT Meeting Professionals Assocation (MPA) team has been busy lately… they've just wrapped up a successful advisory board gathering and networking trip in Toronto, in conjunction with the IGLTA Convention there in early May 2018.  Continuing on in 2018 will be additional workshops and networking events held in Philadelphia, in conjunction with the NGLCC Conference in August, as well as IMEX i...

LGBTMPA - View More Article Entries | View Business Listing
| Palm Springs, CA ARTICLES | #GayPalmSprings | @ILoveGayPS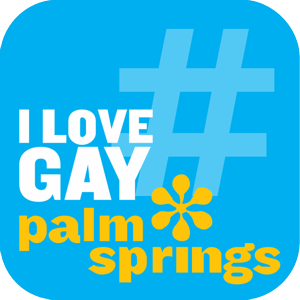 |
| Business ARTICLES | #LGBTBiz | @ILoveLGBTBiz |


More Companies Change Ad Strategy To Include Interracial Couples, LGBT Community
June 18, 2018
Minority groups, including biracial families and the LGBT community, say they continue to be let down by brands that fail to create diverse and inclusive advertising.
| Business ARTICLES | #LGBTBiz | @ILoveLGBTBiz |


What Is the #ILoveGay Twitter 360° Network

What is our goal with #ILoveGay to Consumers?
To be the Best Community Hub
for all LGBT social conversations
related to a specific region or theme.

What is our goal with #ILoveGay to Businesses?
To be the Best Brand to work with
when targeting the LGBT community online,
blending influencer marketing, content marketing and social media
as well as traditional online strategies.

How Do We Do It?
We find the right mix of curating, retweeting, and liking content,
as well as following Twitter users, while staying "on brand".
We promote content, including advertisers', at the social media post level,
you know, just like an LGBT influencer would ;-)
More About Our Reach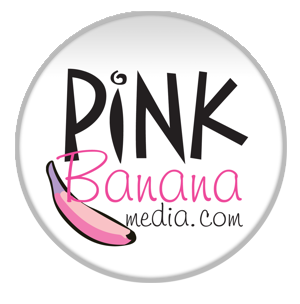 Social Media Reach from our #ILoveGay social media networks
(including @ILoveLGBTTravel, @ILoveGayLGBT, @ILoveLGBTBiz,
@PinkBananaWorld and @LGBTPinkieB) is now
over 250,000+ followers on Twitter, Facebook and Instagram combined.
Twitter: 225,000+ followers
Facebook: 25,000+ followers
Instagram: 4,500+ followers
Prices start at $95
Interested in pursuing this
#ILoveGay Twitter 360° marketing program and strategy
for your business? Call us at (323) 963-3653 or...
contact us here to get started.
Why Hire Us?

With #ILoveGay, we have developed a trusted brand
in the LGBTQ online community, whereby we have
stayed engaged with our followers and built up
their trust and loyalty over the past few years.
They know that when we like, ReTweet and post,
the content we're engaged with will be high quality.
We can help bring your brand into this loyal #ILoveGay Network.

Each #ILoveGay profile stays true to its niche,
whether that's @ILoveGayTheatre or @ILoveGayNYC...
following and engaging only with individuals and businesses
in the LGBTQ theatre world or the LGBTQ NYC community, respectively.
We can target your message directly to the niche audiences that are
right for you, and we can enhance these posts with paid advertising
to reach deeper into this niche audience on Twitter,
as well as duplicate this level of hyper-targeting on Facebook and Instagram
in order to reach your target demographic on all top social media platforms as well.

We have spent years cultivating relationships with
LGBTQ influencers on Twitter and Instagram, and as our client,
we can leverage these relationships on your behalf as well.

You're letting someone else talk about you to the LGBTQ community online.
Yes, you can promote yourself directly, but sometimes the message has
more credibility when you let someone else talk about your business as well.

You are leveraging our company's 23+ years in the LGBTQ marketplace.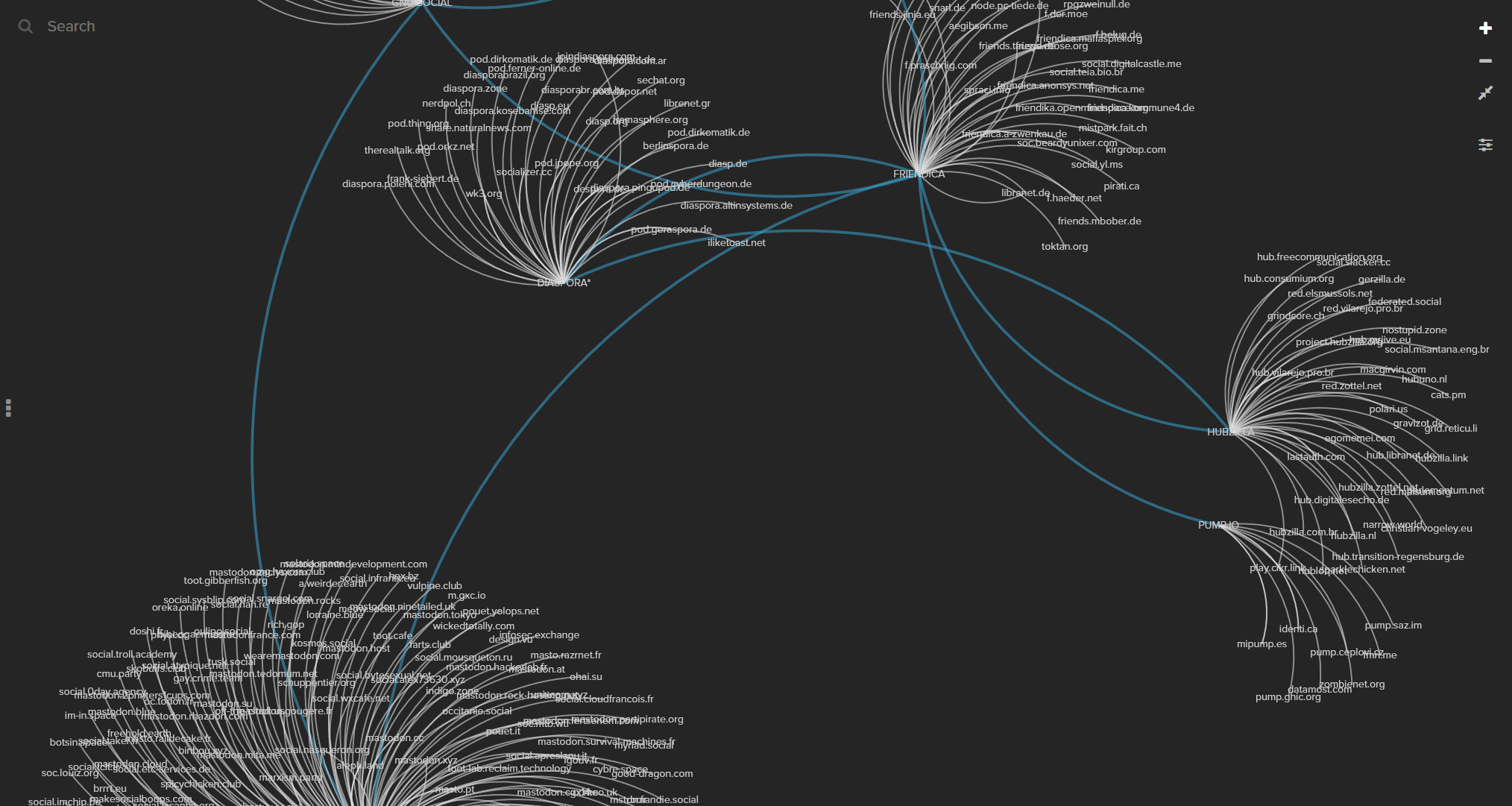 More Info
Learn More About our LGBT Marketing Programs